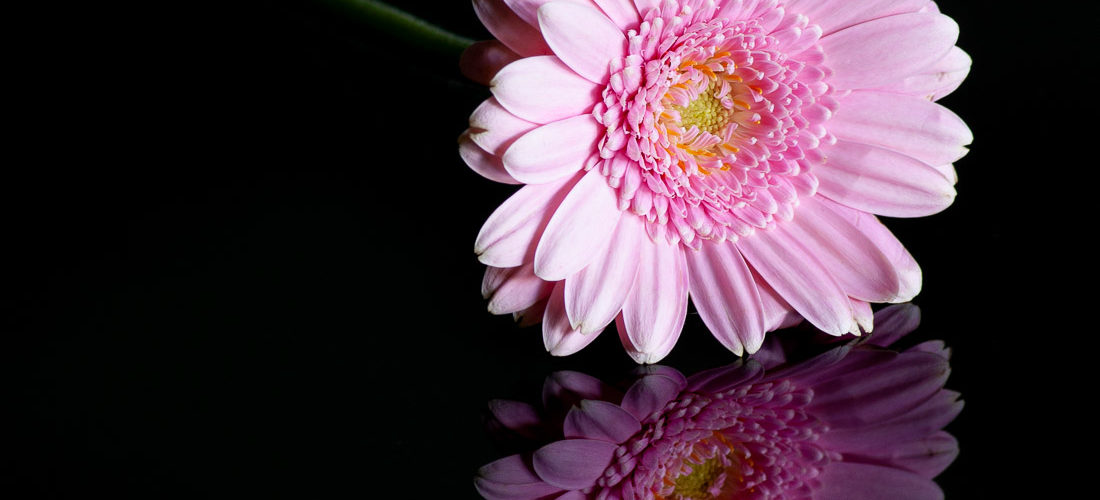 Some flower photos taken at home using a light tent and a reflective tile.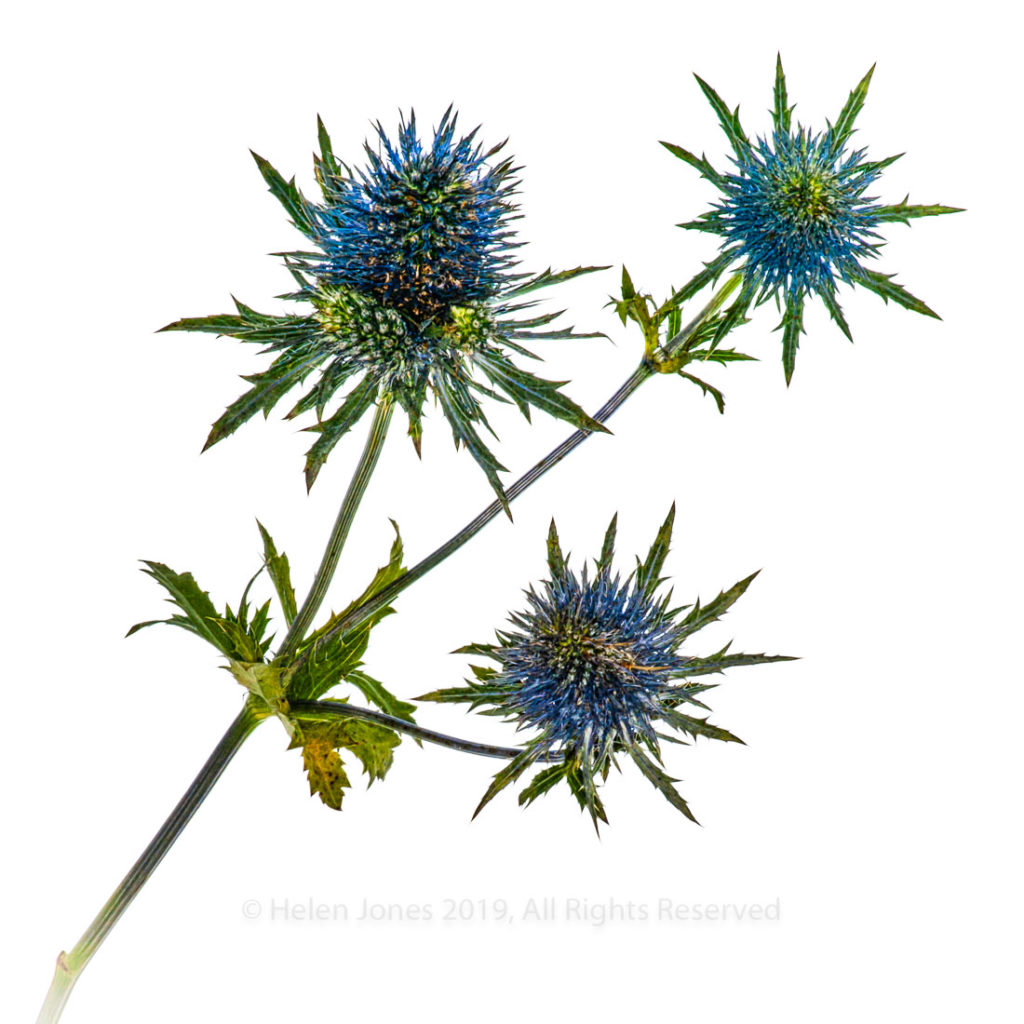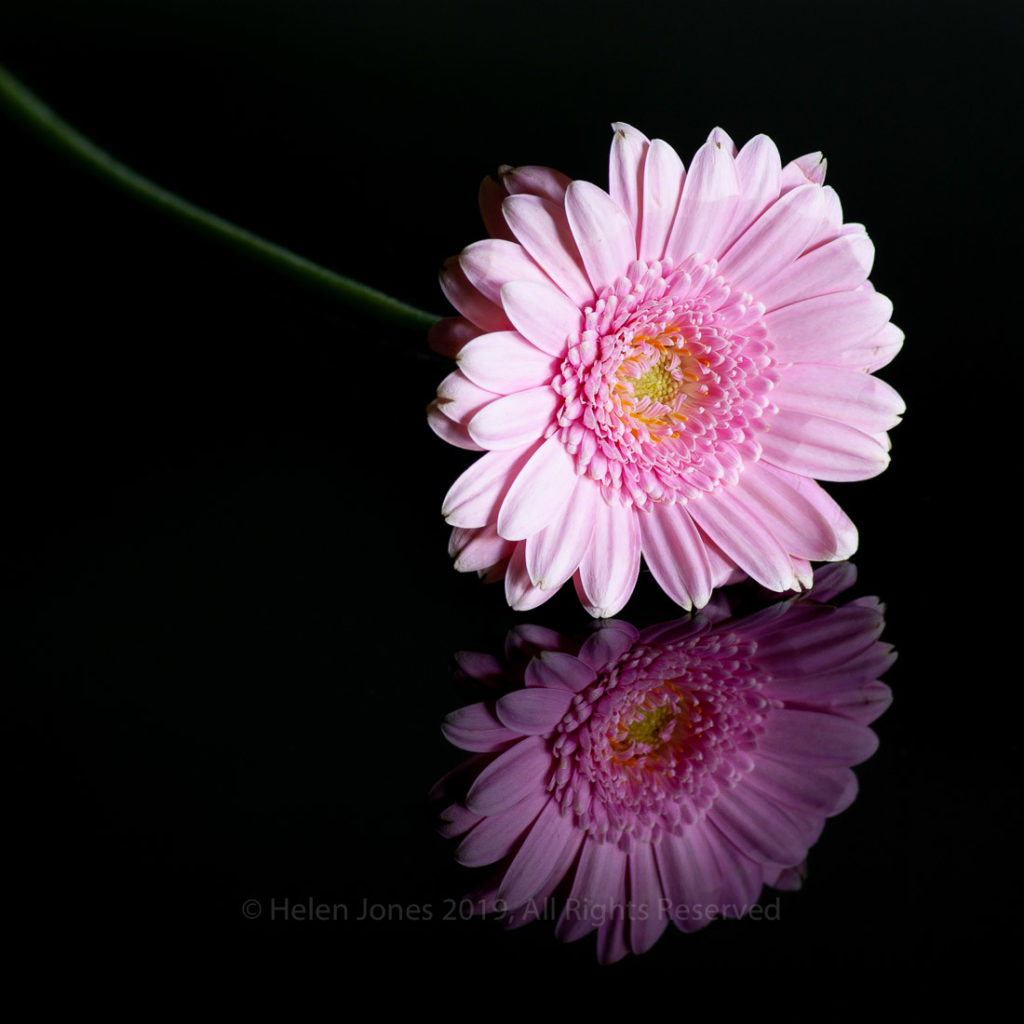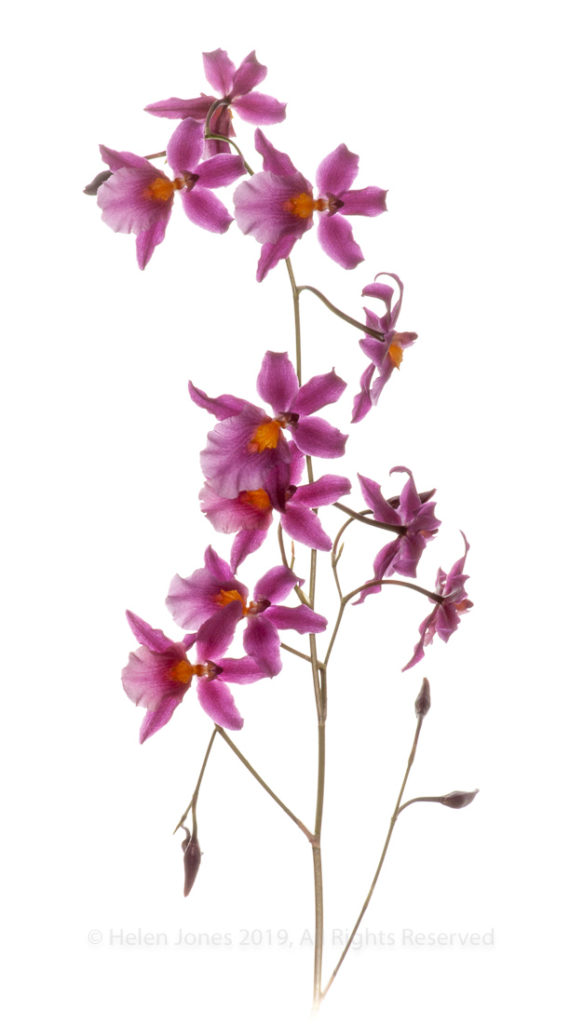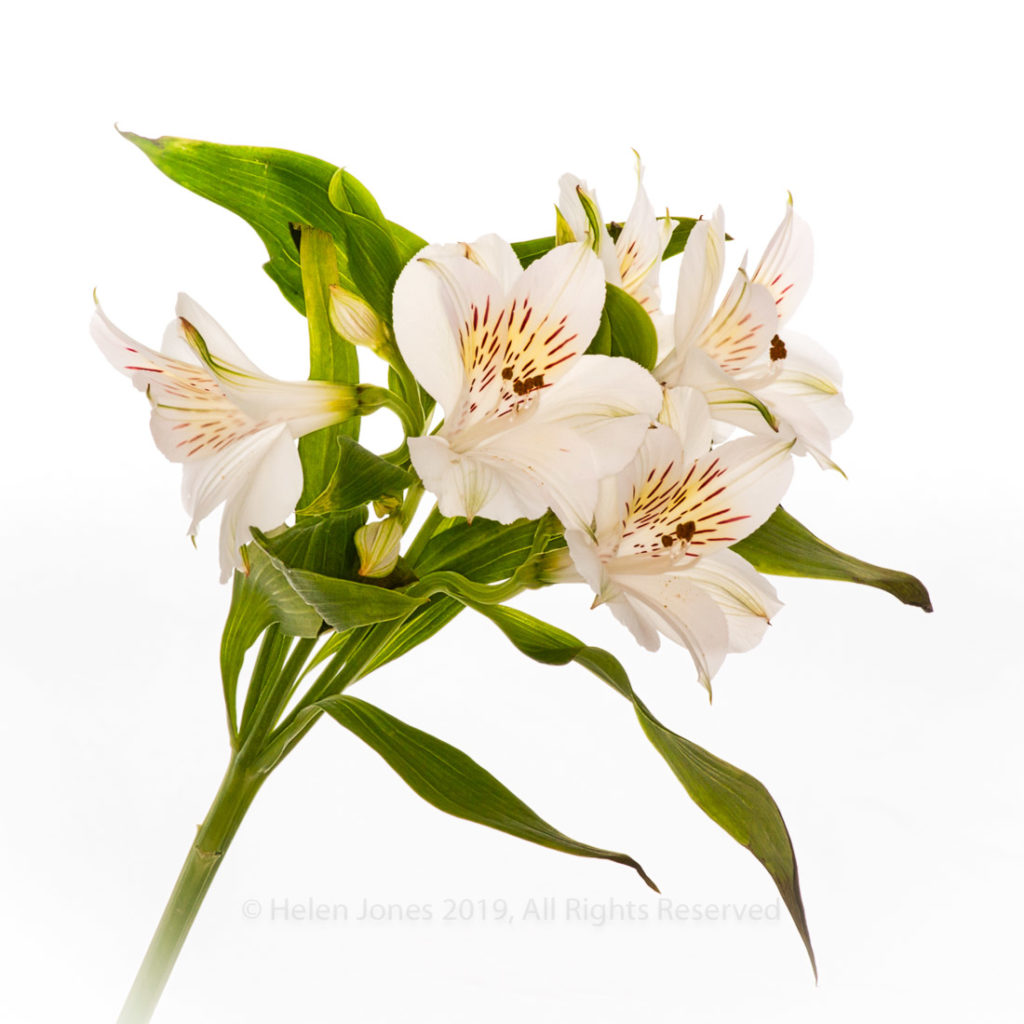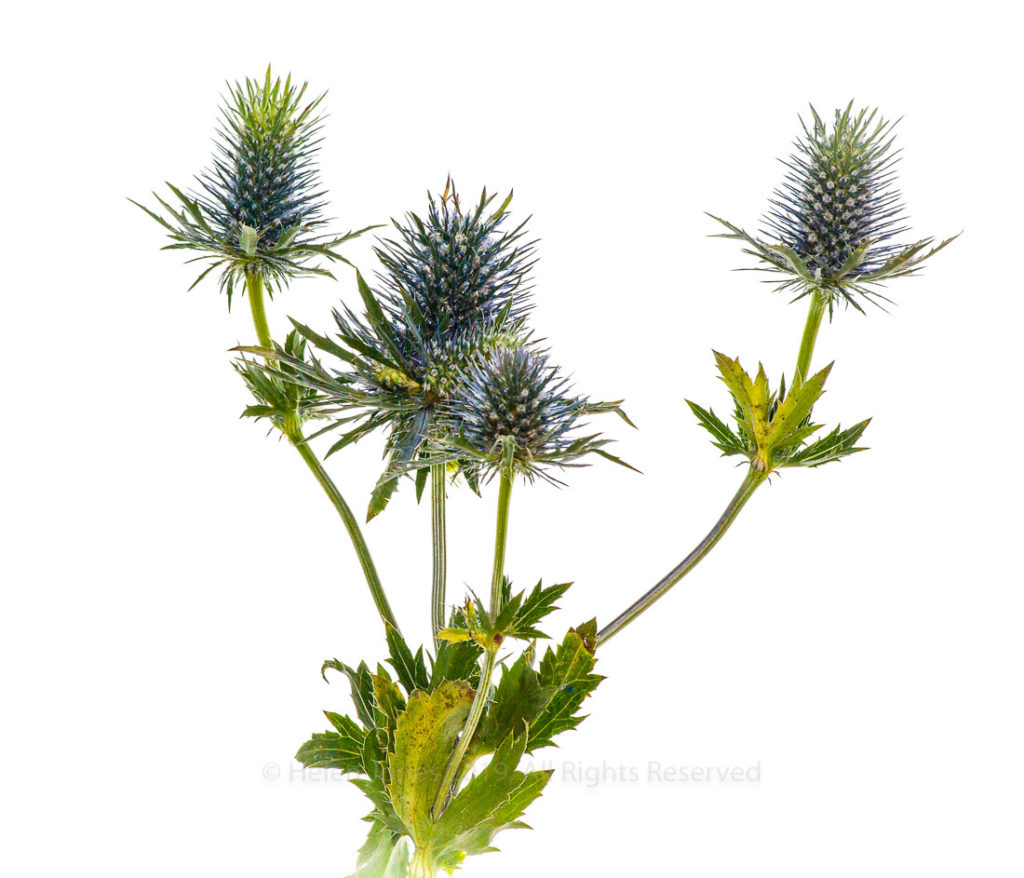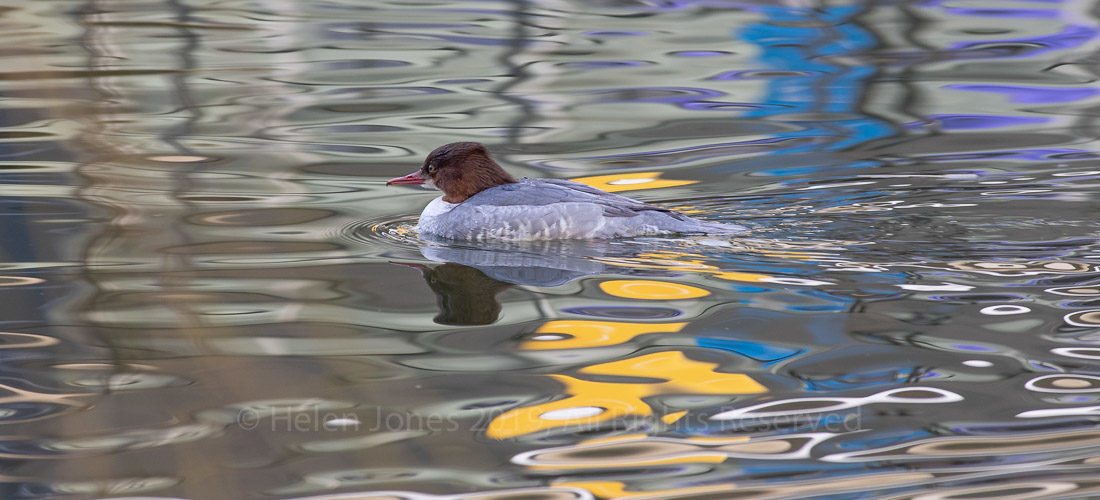 Photographing a goosander yesterday, I was fascinated by the colours and patterns reflected in the water around the bird. The bird itself was beautiful to see, but the varying reflections meant that I could create a huge variety of different images. In some the picture is about the goosander, but in others the story is more about the abstract patterns the reflections created.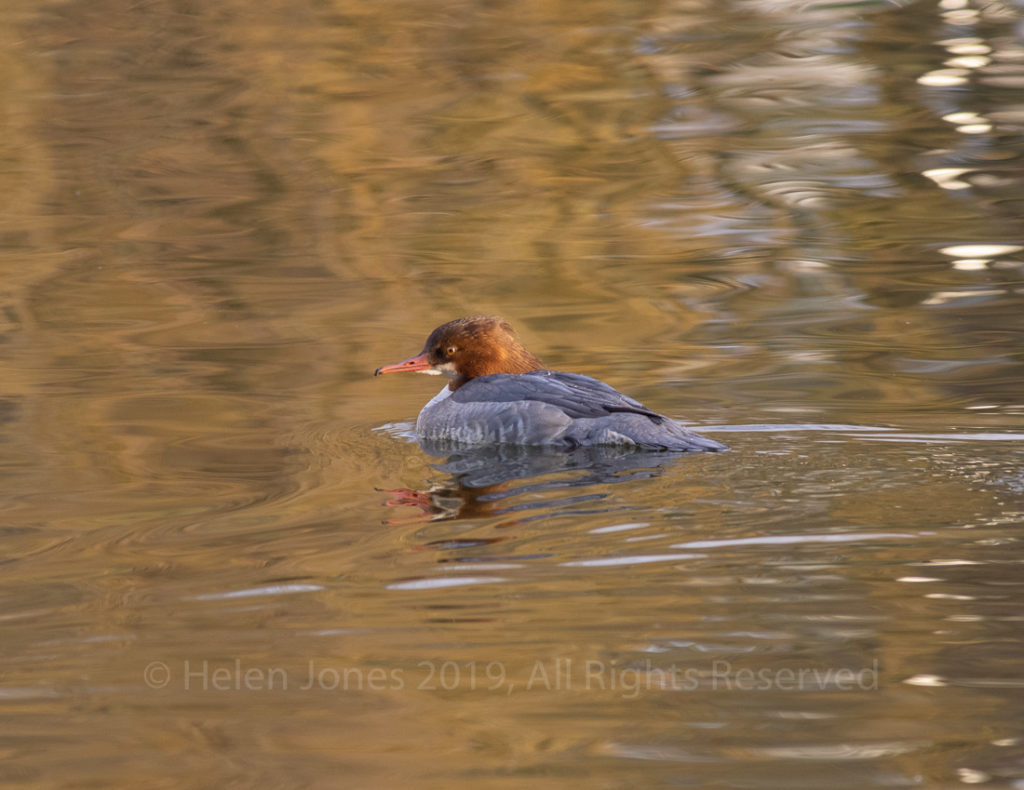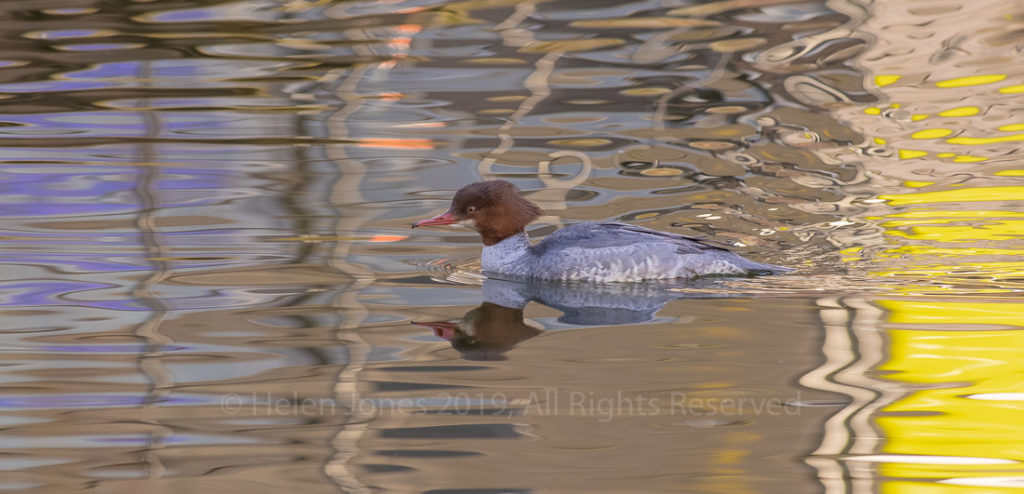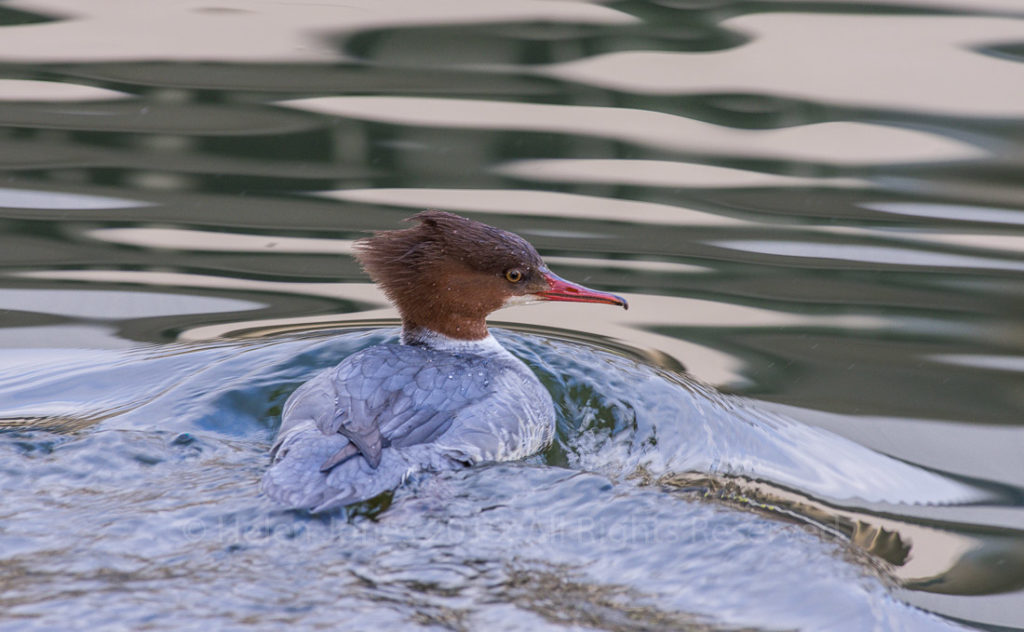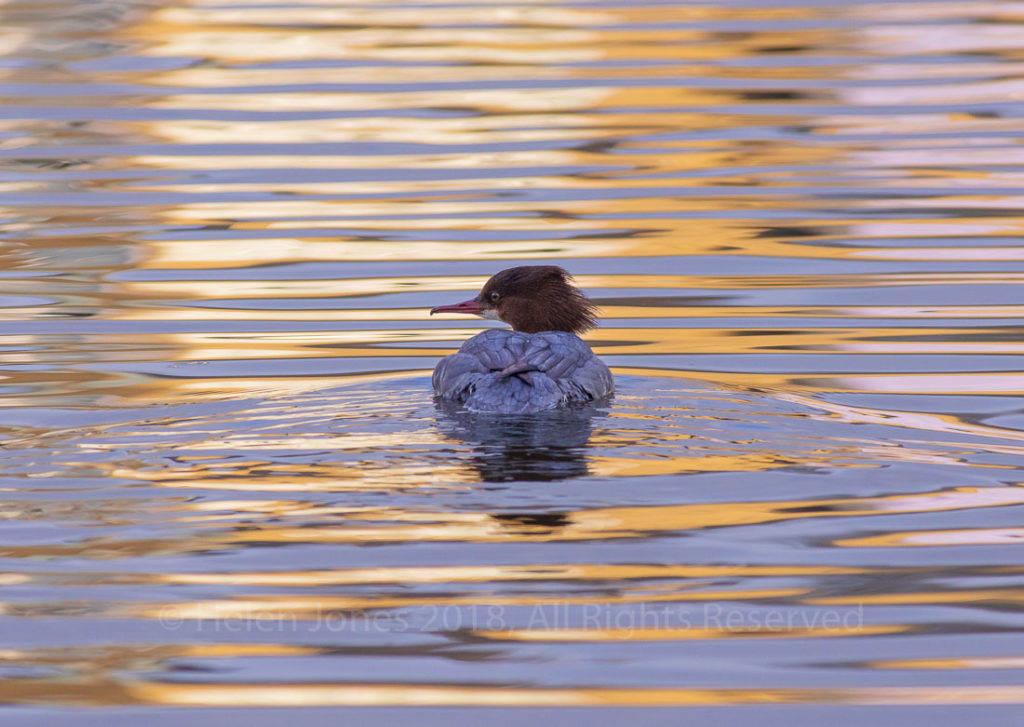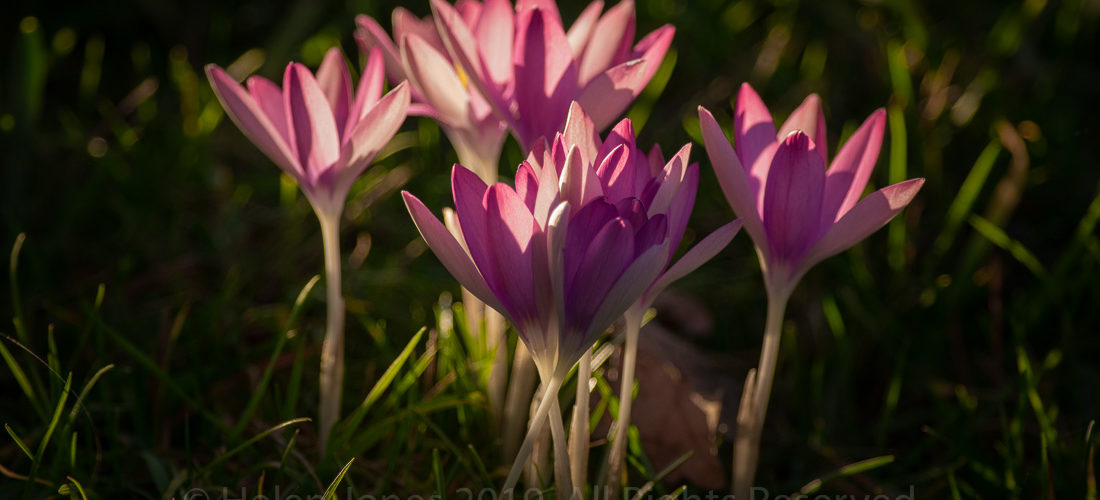 I spent some time last week photographing the spring flowers appearing at the Yorkshire Arboretum.